Volunteer with People In Motion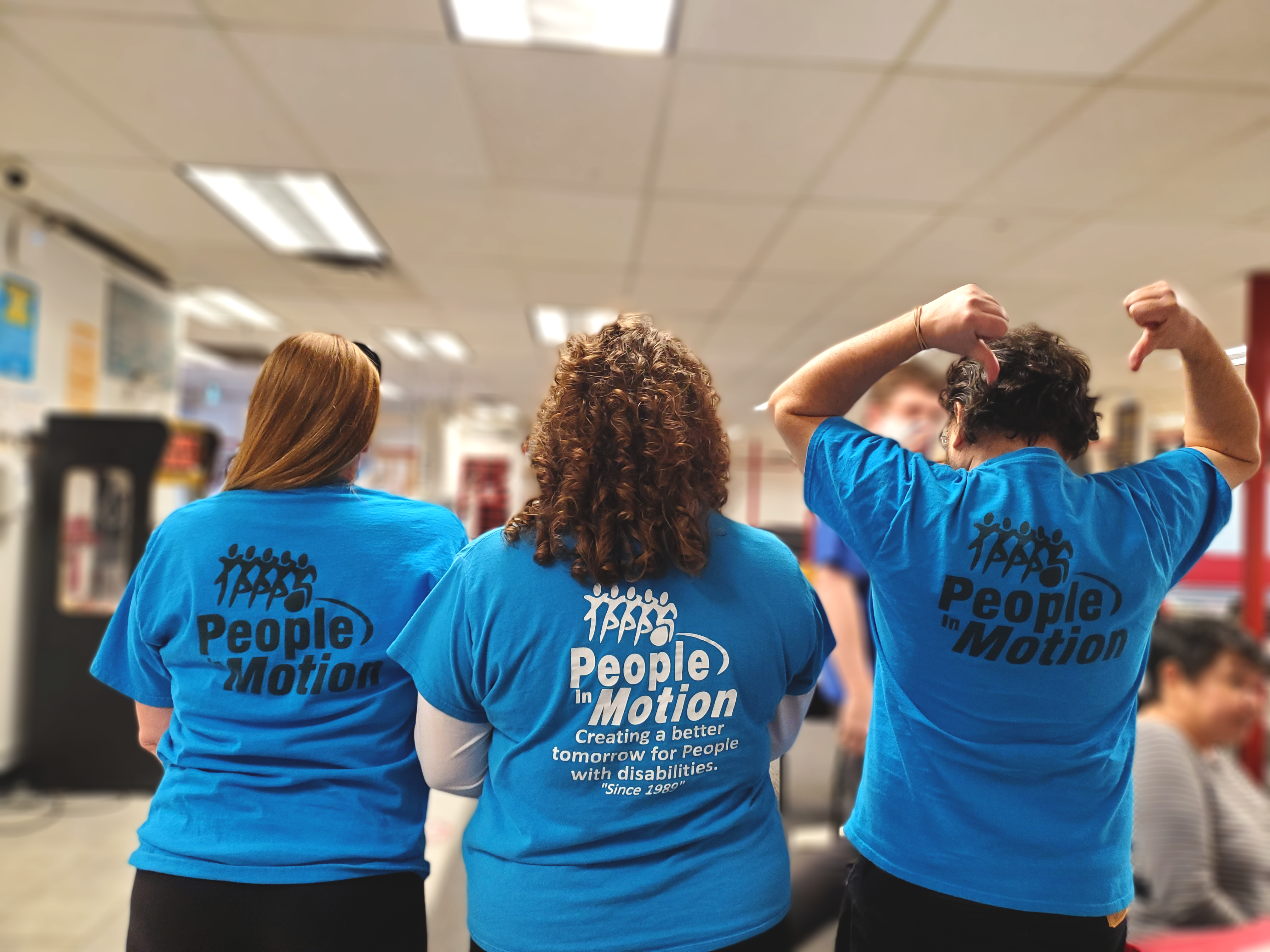 Volunteer with us today!
Volunteering at People In Motion gives you an opportunity to work for a non-profit that is improving the lives of people living with disabilities. It's a great experience for people in education, nursing, social work, occupational therapy, the humanities or retired persons – we welcome volunteers from all walks of life. Through volunteer work we offer community members the opportunity to develop:
An awareness of community members living with disabilities
An understanding of the non-profit sector or someone wanting to give back to their community
On the job experience and training and to make a meaningful contribution to our programs, members and clients
If you have a special volunteer interest/skill not mentioned here let us know about it!
---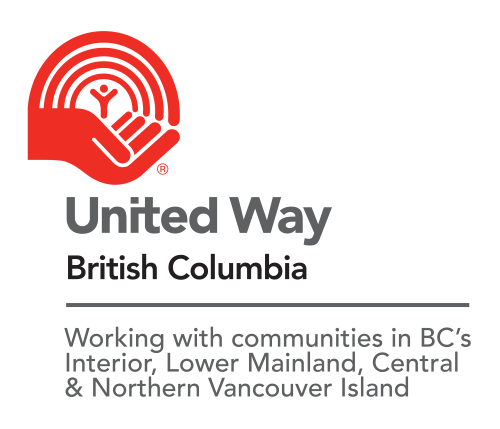 iVolunteer
You can also sign up to be a volunteer through United Way BC's new iVolunteer program. United Way British Columbia's iVolunteer program pairs individuals with organizations and causes they are passionate about, helping create healthy, caring, inclusive communities for everyone.
Through iVolunteer you can check out volunteer positions we have available, do your criminal record check, and track your volunteer hours.