Affordable Recreation Pass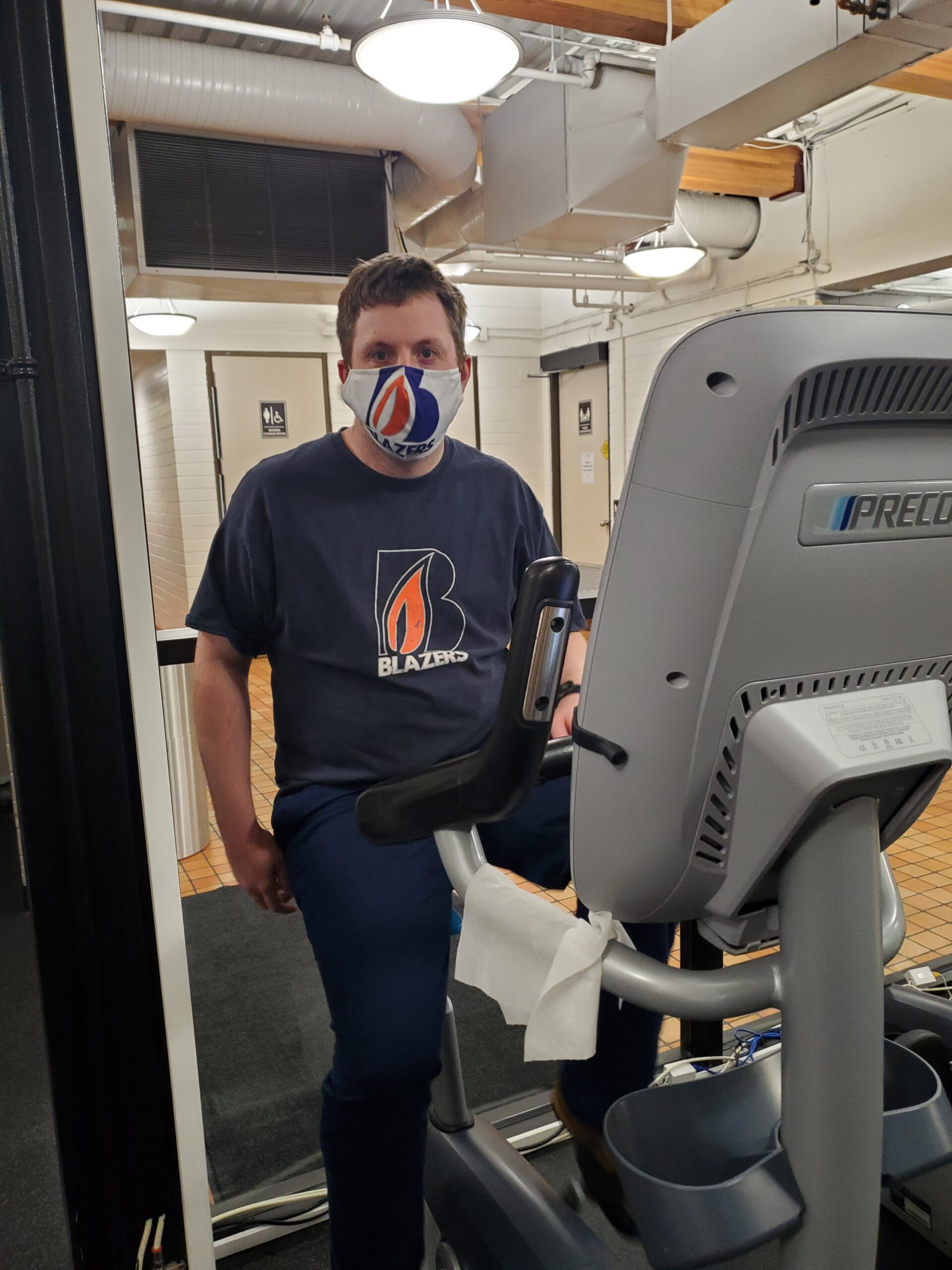 ARCH Pass
People In Motion is pleased to announce that we are authorized to approve the ARCH (Affordable Recreation for Community Health) program.
To qualify for the program you must be a permanent resident of Kamloops and meet one or more of the following criteria:
Receive Income Assistance from the Ministry of Housing and Social Development
Have an annual income in the previous or current year that is lower than the amount outlined on the ARCH pass application
Receive a Canadian Pension or Long Term Disability that is below the threshold stated on the ARCH application
There is also a Multi-Pass – a 3-year ARCH pass for Persons with Disabilities (PWD) on Ministry's PWD or for CPP Disability. You will need to provide records that you are on PWD or CPP Disability. Application is available below.
For more information on the ARCH pass, contact us at 250-376-7878 ext 2 or .