People In Motion is proud to offer a variety of services to the community that help to improve quality of life and provide opportunities for members of our community to realize their full potential, while encouraging self-determination and gaining independence.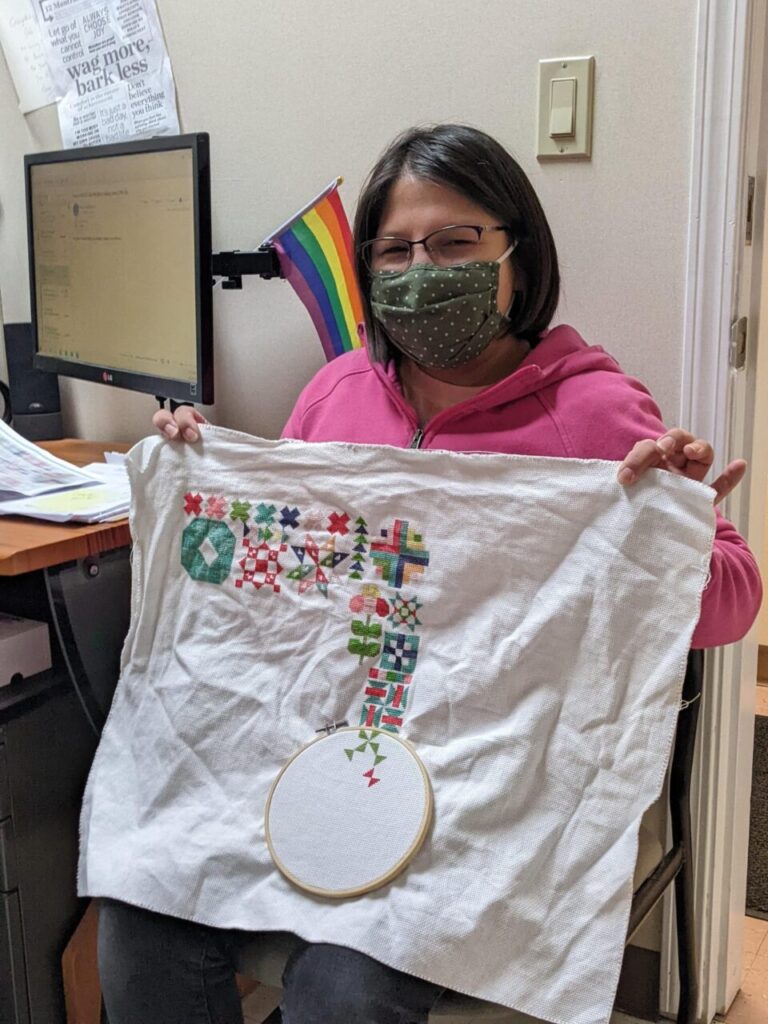 Need access to a disabled parking spot? Applications for Disability Parking Permits can be found here.
Need access to transportation for a special event or help getting around town? Check out our Memories in Motion program here.
Need accessible transportation to a program or event? Check out our charter options here.
Offered by the City of Kamloops, ARCH is a subsidy program that helps people access City facilities and programs.
Located at White Lake, our accessible camp is available for rent from May long weekend to the middle of September.