White lake, bc
---
Our Cedar Creek Camp is located on White Lake, near Shuswap Lake in the North Okanagan. It is a beautiful 10.2 acre property with a natural, rustic and private setting. The camp is wheelchair accessible and available for rent from the May long weekend to the middle of September for day trips and overnight camping.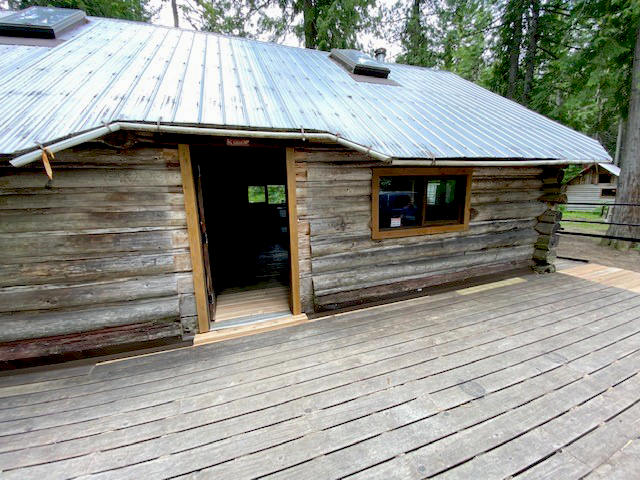 Rentals
A current membership to People in Motion is required to rent the camp.
To inquire about renting our Cedar Creek camp and fees, please contact our front desk at:
Phone: 250-376-7878 ext. 1
Email: ">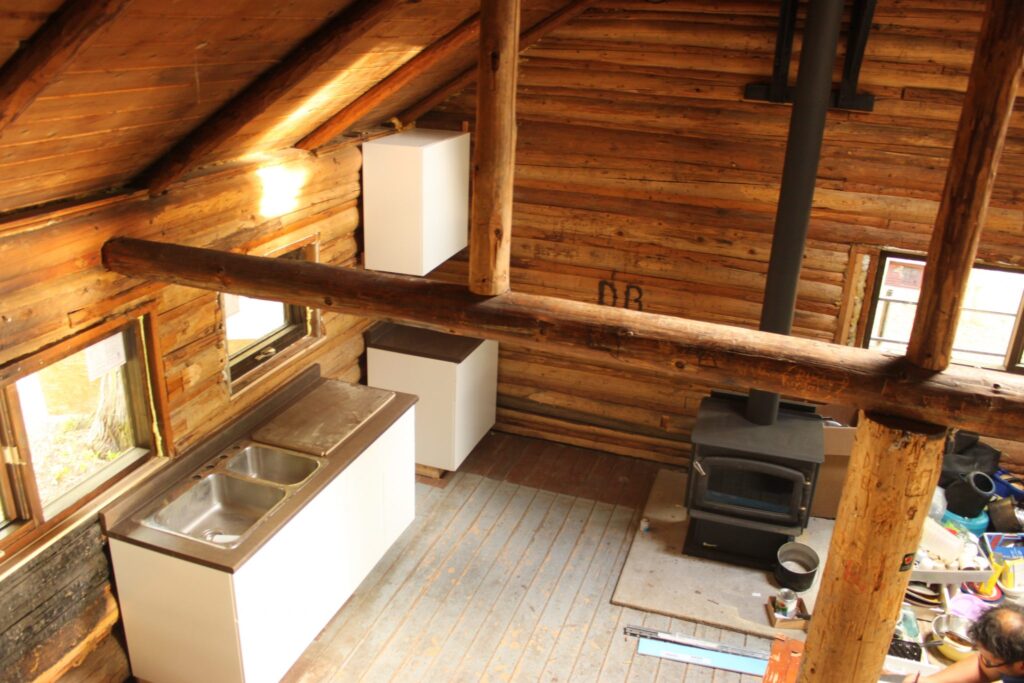 Two Rustic Cabins
Our larger cabin provides shared sleeping space for up to 8 people on the main floor and an open loft. The kitchen is equipped with a propane stove plus oven and wood heated fireplace. This cabin includes a large deck that overlooks the lake.
The smaller cabin has space for 4 people with two bunk beds.
Both cabins have ramp access.
Washrooms
Next to the main cabin are two spacious wheelchair accessible outhouses.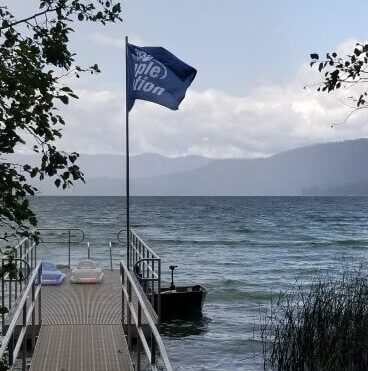 Waterfront Access
Head down to the lake along wheelchair accessible trails equipped with railings. We recommend able-bodied people accompany wheelchair users to and from the waterfront in case assistance is required. A guide rail at the base of the railings will also assist visually impaired visitors.
Watch out for those painted turtles!